Adhesive gel tape applications-Mobile phone holder and its advantages.
Release time:2019-03-20 | Source: Ideal Home Universal Tape Co.Limited. | Click:2242

Many products are undergoing transformation and upgrading, which makes people's life more convenient. So there are a lot of products update quickly, for example, mobile phone holders, new adhesive materials are replacing the traditional glue. Traditional glues which can only be used once. It is no longer meet the growing needs of customers. Therefore, Wgo adhesive gel tape with no residue, washable, reusable function is rapidly replacing the traditional product, let we know more about the advantages of this new gel tape.
1, It can be moved at any time, unlike traditional tape, can only be used and removed once.
2,No residue(When it is removed, it will not leave any traces or glue residue)
3, environment protection(All raw materials used have passed the SGS EU environmental test)
4, Adjustable stickiness(weak, medium, high, or custom)
5, washable! Open-use! Self-adhesive! Easy to use! Non-toxic! No equipment required! Keep it clean and paste it many times.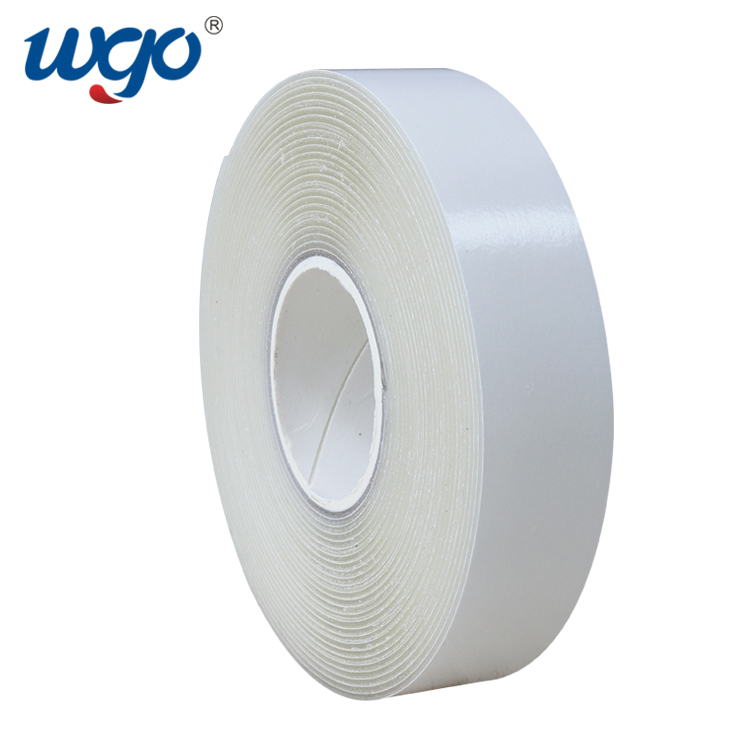 Pls

visit our offcial website 【www.universal-tape.com】 if you are interested in our case . you can contact us directly via online communication tools and you also can leave your online message or through our 24 hours customer care hotline at 86-15920698900 to make a phone call to us.Welcome you for coming。








Customized designs of Nself adhesive poster frame holder

We have been working on material tape of Nself adhesive poster frame with OEM and special LOGO service .

100% Fully attention on cumstomers' service .

We own a professional team of mobile self adhesive poster frame included R&D ,sales,and after service.

24hours on line service

In order to gain a Satisfactory feedback of mobile self adhesive poster frame,our time in your time .
------ Universal Electronic Material Co., Ltd.
Customized designs of self adhesive poster frame----
----http://www.magic-hook.net/---