What kind of tape is used for the back of the non residue removable adhesive photo frame?
Release time:2018-11-23 | Source: Ideal Home Universal Tape Co.Limited. | Click:2533

The tape that attached to the back of the non traceless photo frame is removable tape. Removable tape is also known as removable no residue adhesive tape, traceless adhesive tape, washable adhesive tape, magic adhesive tape.
It is a reusable single and double sided tape which is pre-formed, ultra-thin, and made of special materials, It can be repeatedly sticked and will not leave any residue on the product when it is peeled off. When it get dirty or dusty, you can wash it rinse water and after washing and drying, the stickiness will recover. It can better satisfy our daily use.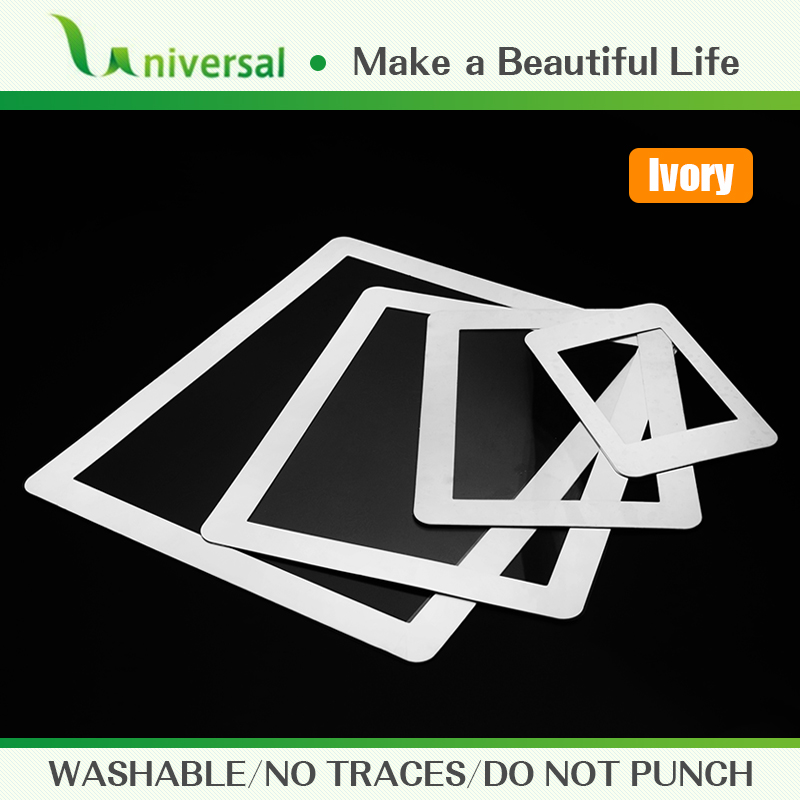 Pls

visit our offcial website 【www.universal-tape.com】 if you are interested in our case . you can contact us directly via online communication tools and you also can leave your online message or through our 24 hours customer care hotline at 86-15920698900 to make a phone call to us.Welcome you for coming。








Customized designs of Nself adhesive poster frame holder

We have been working on material tape of Nself adhesive poster frame with OEM and special LOGO service .

100% Fully attention on cumstomers' service .

We own a professional team of mobile self adhesive poster frame included R&D ,sales,and after service.

24hours on line service

In order to gain a Satisfactory feedback of mobile self adhesive poster frame,our time in your time .
------ Universal Electronic Material Co., Ltd.
Customized designs of self adhesive poster frame----
----http://www.magic-hook.net/---