Professional Reusable Gel Tape manufacturers share with you the adhesive properties
Release time:2019-03-06 | Source: Ideal Home Universal Tape Co.Limited. | Click:1012

Dongguan Ideal Home Universal Tape Co., Ltd.----Quality supplier of reusable gel tape industry! As a professional reusable tape system manufacturer, Wgo is committed to creating an environmentally friendly, reusable adhesive support platform with high-quality adhesive products for customers . With the customer as the first slogan, we focus on the spirit of "true quality, perfect price, and good service"to solve customer needs and improve their life experience. Since the establishment of the company, through the joint efforts of Wgo's professional R&D team, automated production equipment, standard testing equipment, and efficient and diligent service team, we have gradually grown into a quality supplier in the adhesive industry.
The properties of Wgo reusable Tape:
1Environmentally friendly glue, raw materials are high quality imported materials.
2Wgo reusable tape can be repeatedly pasted, no sticky residue left on the sticking surface,and without destroying the surface finish.
3It can be washed with water. When there is dust or other dirt on the surface, it can be washed with water. After drying, it will keep the original function.
4The regular color of tape are transparent,black,white (or custom), free to shift, leaving no trace, no damage to the surface.
5After separation, there will be no residue remaining on the pasted object , and it is damage-free.
6As long as the contact surface is clean, it can be pasted many times. Environmentally friendly adhesive tape is suitable for a variety of applications.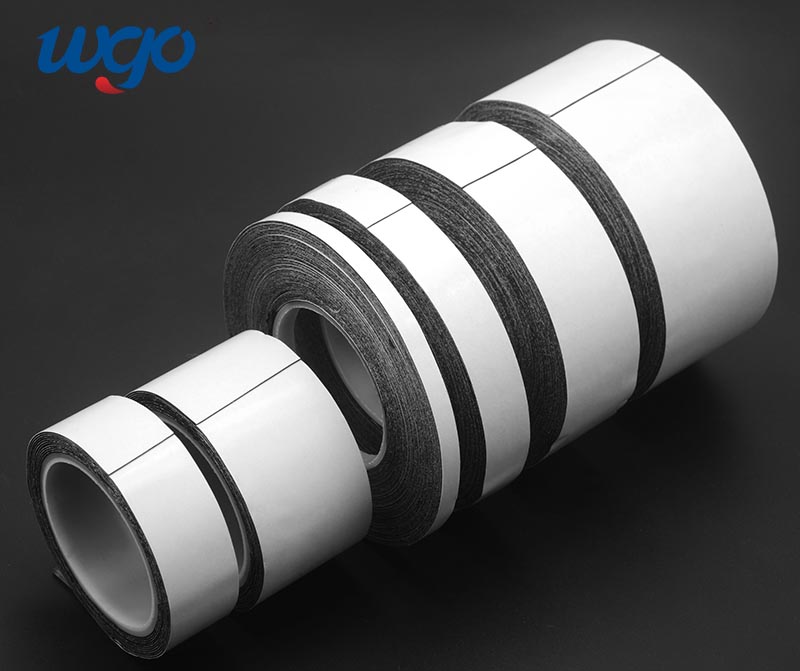 Pls

visit our offcial website 【www.universal-tape.com】 if you are interested in our case . you can contact us directly via online communication tools and you also can leave your online message or through our 24 hours customer care hotline at 86-15920698900 to make a phone call to us.Welcome you for coming。








Customized designs of Nself adhesive poster frame holder

We have been working on material tape of Nself adhesive poster frame with OEM and special LOGO service .

100% Fully attention on cumstomers' service .

We own a professional team of mobile self adhesive poster frame included R&D ,sales,and after service.

24hours on line service

In order to gain a Satisfactory feedback of mobile self adhesive poster frame,our time in your time .
------ Universal Electronic Material Co., Ltd.
Customized designs of self adhesive poster frame----
----http://www.magic-hook.net/---