Day1 Wonderful review | WGO® Autumn Global Source Mobile Electronics Show HK (#9F40)
Release time:2018-10-20 | Source: Ideal Home Universal Tape Co.Limited. | Click:1402

Yesterday morning, the world's largest Electronics Procurement Exhibition-"Global Source Mobile Electronics Show"which starts on October 18, 2018, at the Asia International Expo, HK.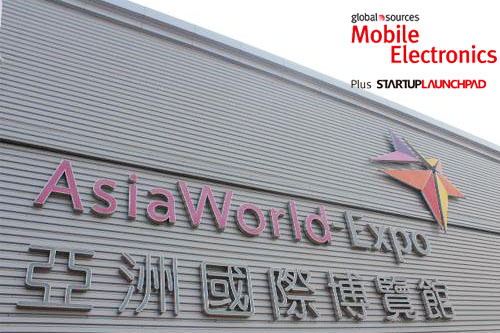 WGO Team as an exhibitor at booth #9F40, did you come here yesterday? Without further ado, let's take a look back the first day at the exhibition.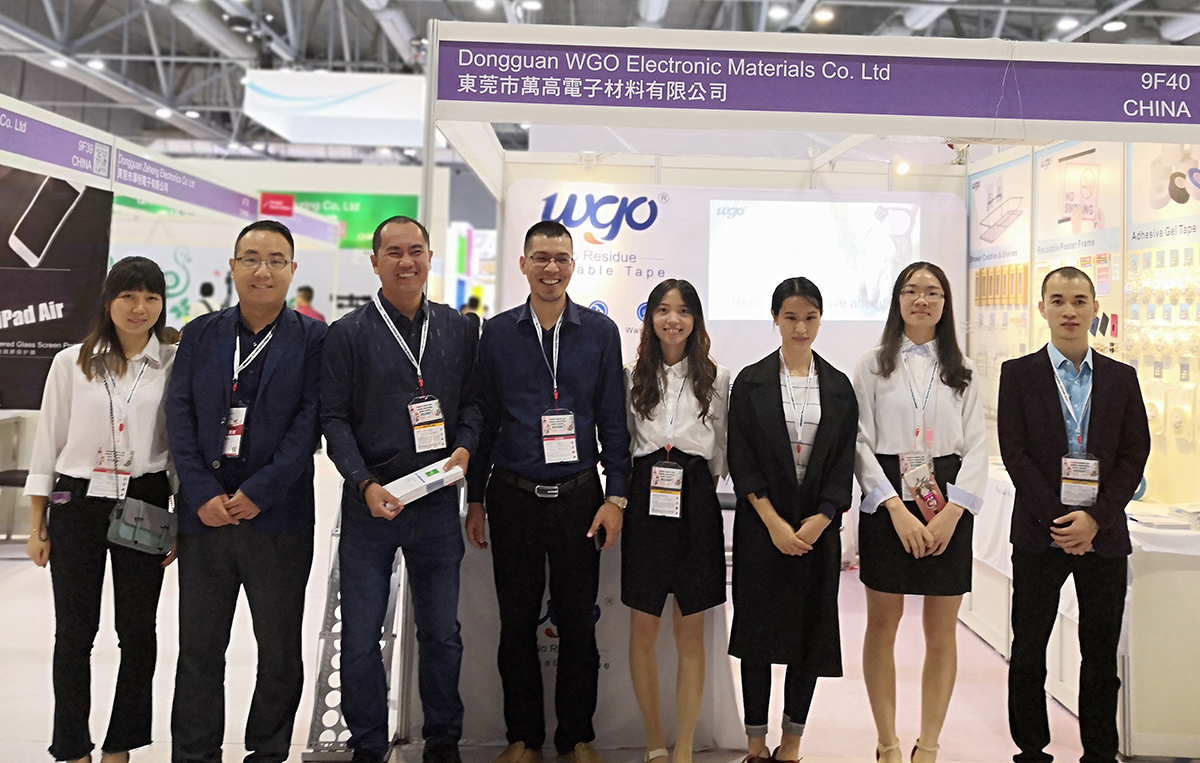 WGO® patented product- Adhesive Gel Tape have obtained global resource's analyst recommendation certificate. Also it has been displayed in HK exhibition, global resources website and related industry magazine.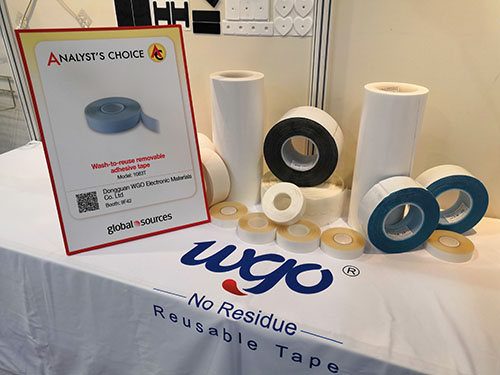 Regarding to the exhibition, We hope that through this activity will let more enterprise customers, friends and developer know WGO, understand WGO, and to visit us.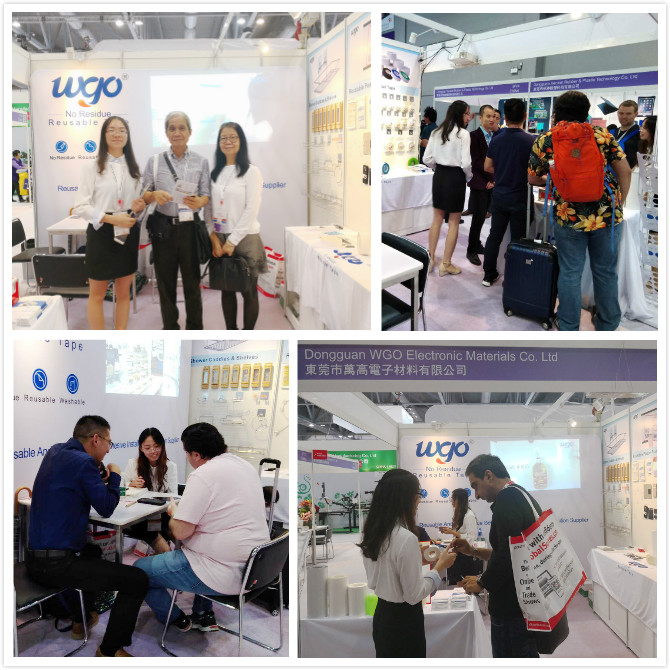 At the exhibition, we will introduce the features of products and exchange industry info for you! We always insist on providing the best products and services to you~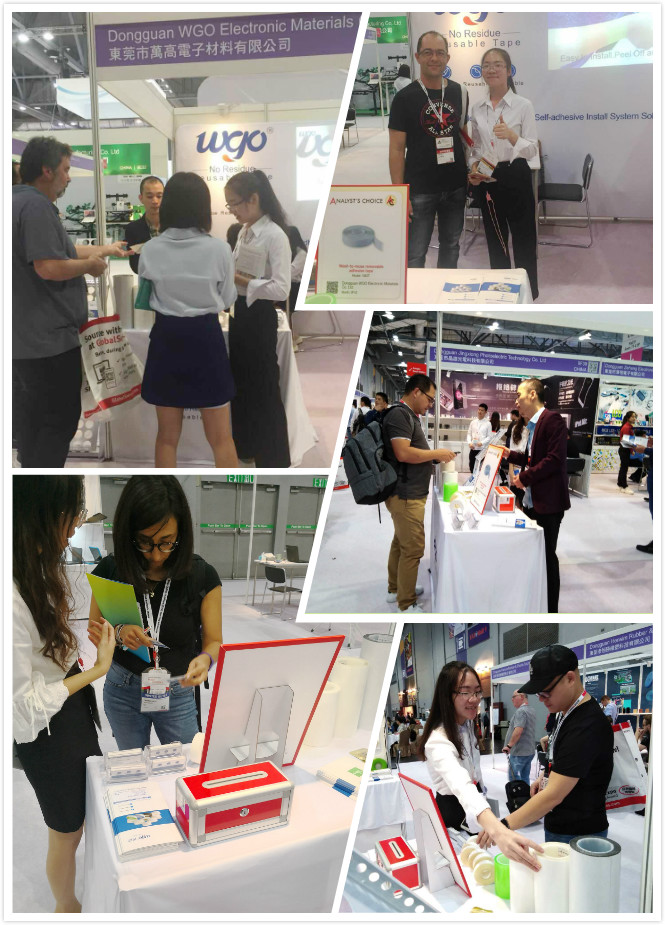 Warm prompt: The exhibition will last until the 21st, WGO team are waiting for your arrival at the Asia International Expo. HK.【9F40】. Looking forward to your visit!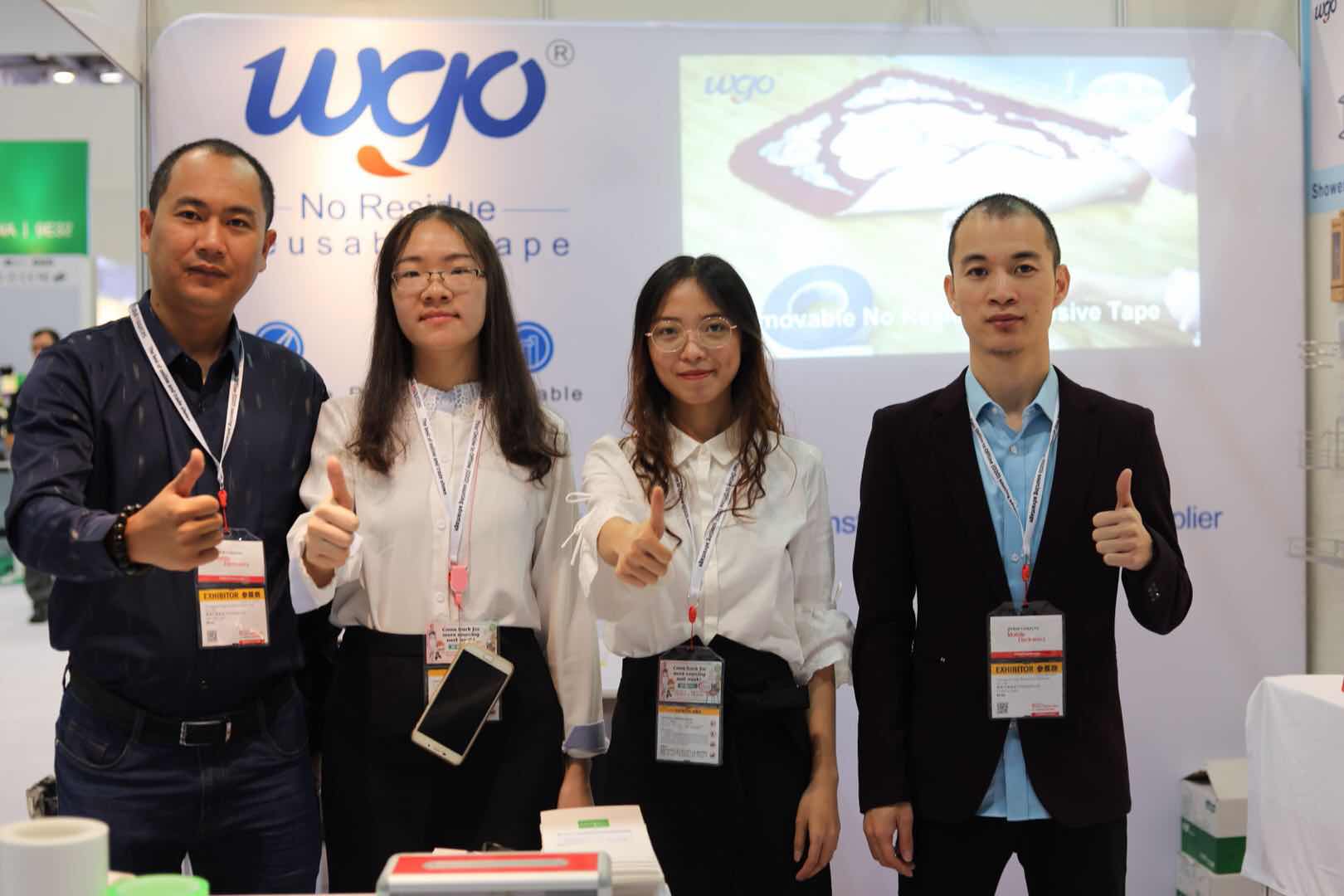 Pls

visit our offcial website 【www.universal-tape.com】 if you are interested in our case . you can contact us directly via online communication tools and you also can leave your online message or through our 24 hours customer care hotline at 86-15920698900 to make a phone call to us.Welcome you for coming。








Customized designs of Nself adhesive poster frame holder

We have been working on material tape of Nself adhesive poster frame with OEM and special LOGO service .

100% Fully attention on cumstomers' service .

We own a professional team of mobile self adhesive poster frame included R&D ,sales,and after service.

24hours on line service

In order to gain a Satisfactory feedback of mobile self adhesive poster frame,our time in your time .
------ Universal Electronic Material Co., Ltd.
Customized designs of self adhesive poster frame----
----http://www.magic-hook.net/---