Non-trace photo frames Use method and select the range of wall.
Release time:2018-08-10 | Source: Ideal Home Universal Tape Co.Limited. | Click:1582

Hot to use it:
Step 1: Clean the applied surface.
Step2: Peel off protective film from back
Stept 3: Stick it on any workable smooth clean surfaces
Stept 4: insert or slid photos between the wall and plastic frame.
Working surfaces includes fiber, wood, glass, plastic, metal, ceramics materials. For example, many household furniture items like refrigerator, air-conditioner, desk, ceramic tile are all workable. Moreover, it's restickable, no residue, remocable freely again and agian at your needs for home decoration.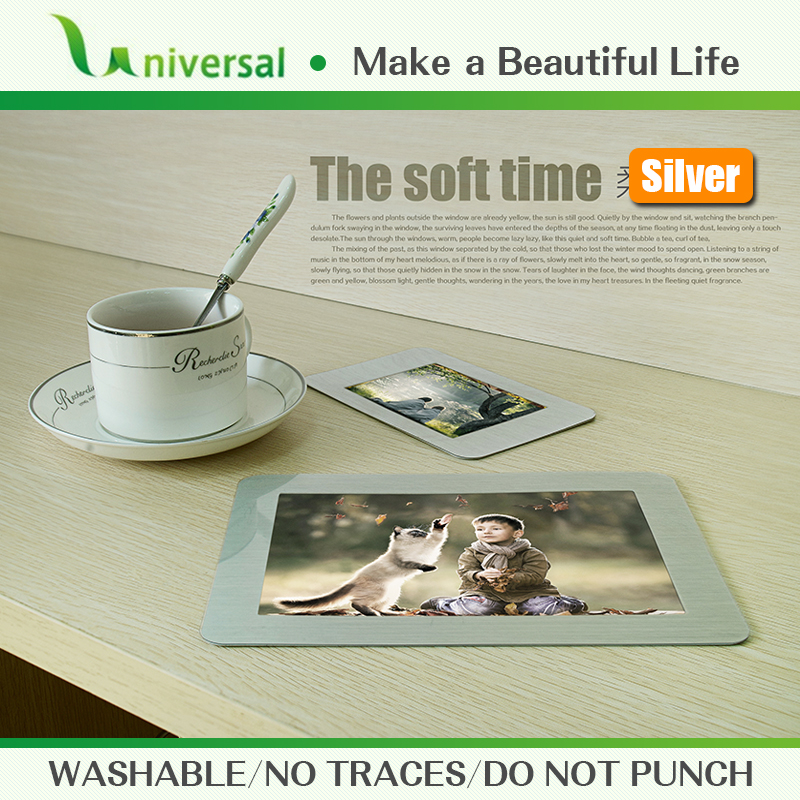 Pls

visit our offcial website 【www.universal-tape.com】 if you are interested in our case . you can contact us directly via online communication tools and you also can leave your online message or through our 24 hours customer care hotline at 86-15920698900 to make a phone call to us.Welcome you for coming。








Customized designs of Nself adhesive poster frame holder

We have been working on material tape of Nself adhesive poster frame with OEM and special LOGO service .

100% Fully attention on cumstomers' service .

We own a professional team of mobile self adhesive poster frame included R&D ,sales,and after service.

24hours on line service

In order to gain a Satisfactory feedback of mobile self adhesive poster frame,our time in your time .
------ Universal Electronic Material Co., Ltd.
Customized designs of self adhesive poster frame----
----http://www.magic-hook.net/---